Brett Reads
Video, Audio
/
Jul 2021 - Oct 2021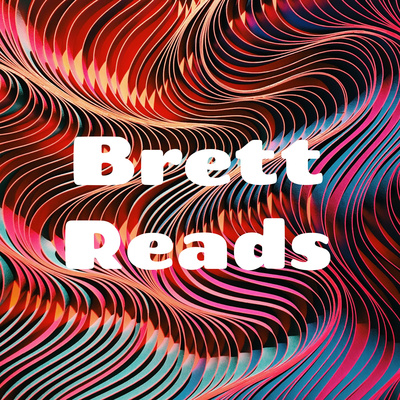 Reading has been a major part of my adult life. It's primarily how I spend my leisure time. I love geeking out about books, so I started a YouTube Channel and podcast called Brett Reads where I talk about what I've been reading and my favorite authors.
Watch
Every episode is uploaded to YouTube where you can watch and listen.
Listen
Episodes are also published as an audio-only podcast to various popular podcast apps.