About
Hi, my name is Brett. I'm a software developer, comic artist, and illustrator. I live in Portland, Oregon.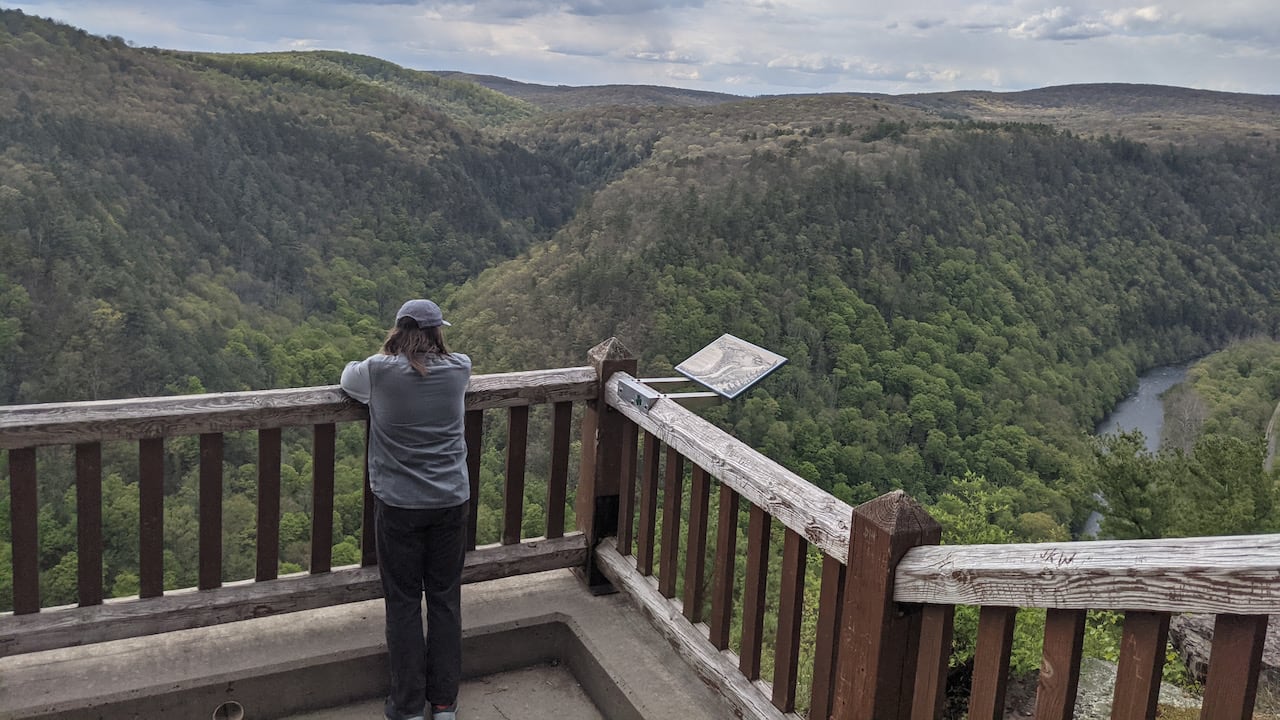 Prior to moving to the Pacific Northwest, I grew up in the Northeast, living in New Jersey and Vermont. I try to live a simple life and pursue my passions. I enjoy drawing, writing, reading, and cooking. I'm most inspired by manga, film, and science fiction works. I'm a fan of Haruki Murakami, David Lynch, and Tsutomu Nihei.
I started drawing seriously in September 2017. I'm focused on growing as an illustrator and comic artist. My goal is to create science fiction works that explore the possibilities of the future.
I make my living doing software development. I work at Big Cartel, building software to help creative people sell their art work. My technical portfolio and resources can be viewed at the Monoso website.
On the Web
License
Curious about the licensing terms of my works? Check out the License page for more details.
For a high-resolution profile photo, use this image. It has been dedicated to the public domain.