About
Hi, my name is Brett. I'm a software developer and creative person (with a focus on making games). I live in Pennsylvania.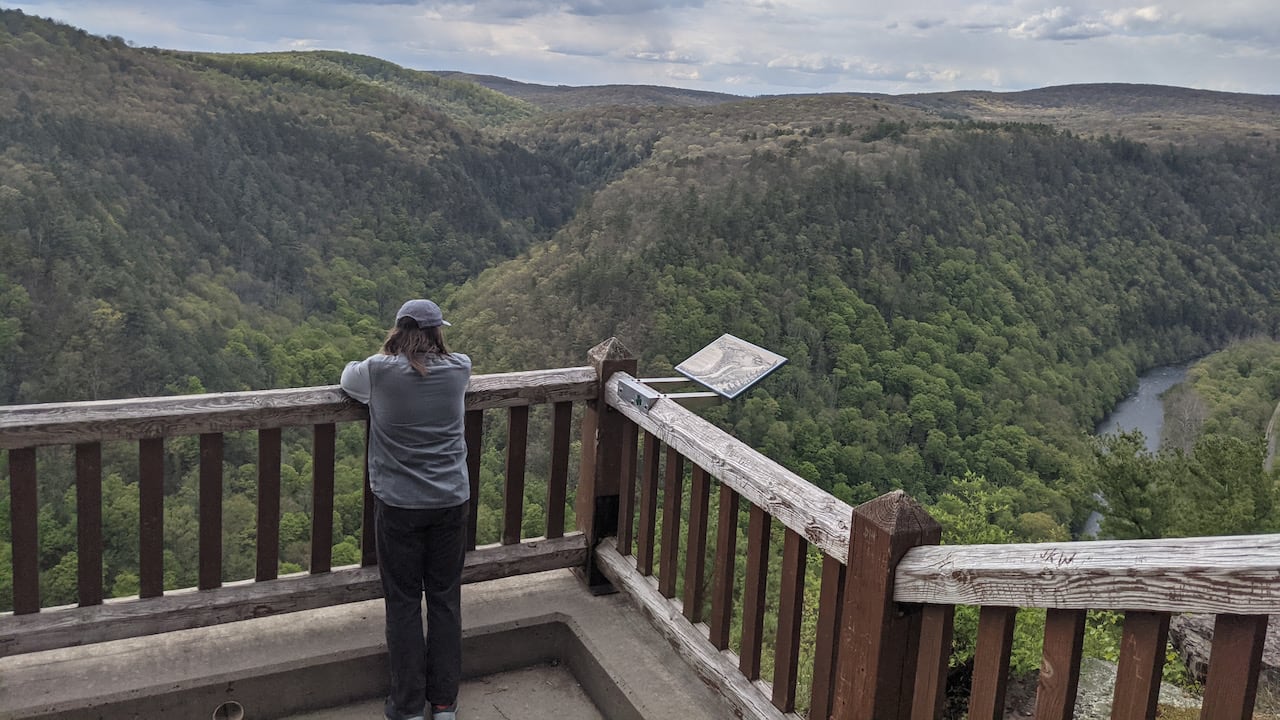 Prior to moving to Pennsylvania, I grew up in the Northeast, living in New Jersey and Vermont. I spent a few years in the Pacific Northwest. I try to live a simple life and pursue my passions. I enjoy reading, writing, walking, and watching movies.
I make my living doing software development. I really enjoy sharing what I've learned by making screencasts and blog posts.
When I'm not working with code, I enjoy exploring the outdoors, reading, and working on creative projects. I dabble with making games, writing fiction, and drawing comics.
I love food, and I've eaten a plant-based, vegan diet for over eight years. Cooking is a true joy for me.
Some of my favorite creators are Haruki Murakami, Ursula K. Le Guin, David Lynch, William Gibson, and Tsutomu Nihei.
Follow Along
If you're interesting in keeping up with what I'm working on in terms of creative projects, my email newsletter is the best place to subscribe and follow along.