About
Hi, my name is Brett. I'm a software developer, writer, and comic artist. I live in Michigan.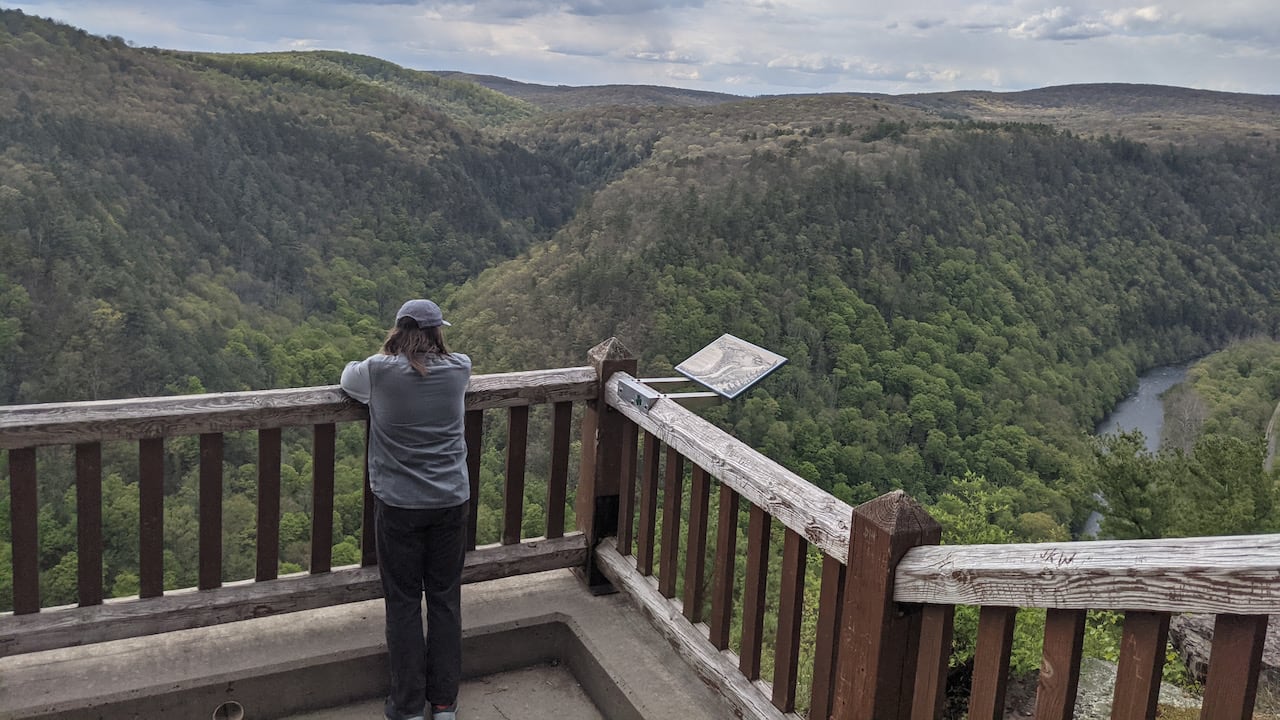 Prior to moving to the Midwest, I grew up in the Northeast, living in New Jersey and Vermont. I spent a few years in the Pacific Northwest. I try to live a simple life and pursue my passions. I enjoy drawing, writing, reading, and cooking. I'm most inspired by manga, film, and science fiction works. I'm a big fan of Haruki Murakami, David Lynch, and Tsutomu Nihei.
I've been writing fiction lately.
I make my living doing software development. I work at Big Cartel, building software to help creative people sell their art work. My technical portfolio and resources can be viewed at the Monoso website.
On the Web
Journal – regular updates on what I've been working on and enjoying
License
Curious about the licensing terms of my works? Check out the License page for more details.
For a high-resolution profile photo, use this image. It has been dedicated to the public domain.