About
Hi, my name is Brett. I'm a storyteller focused on writing, and I live in Portland, Oregon.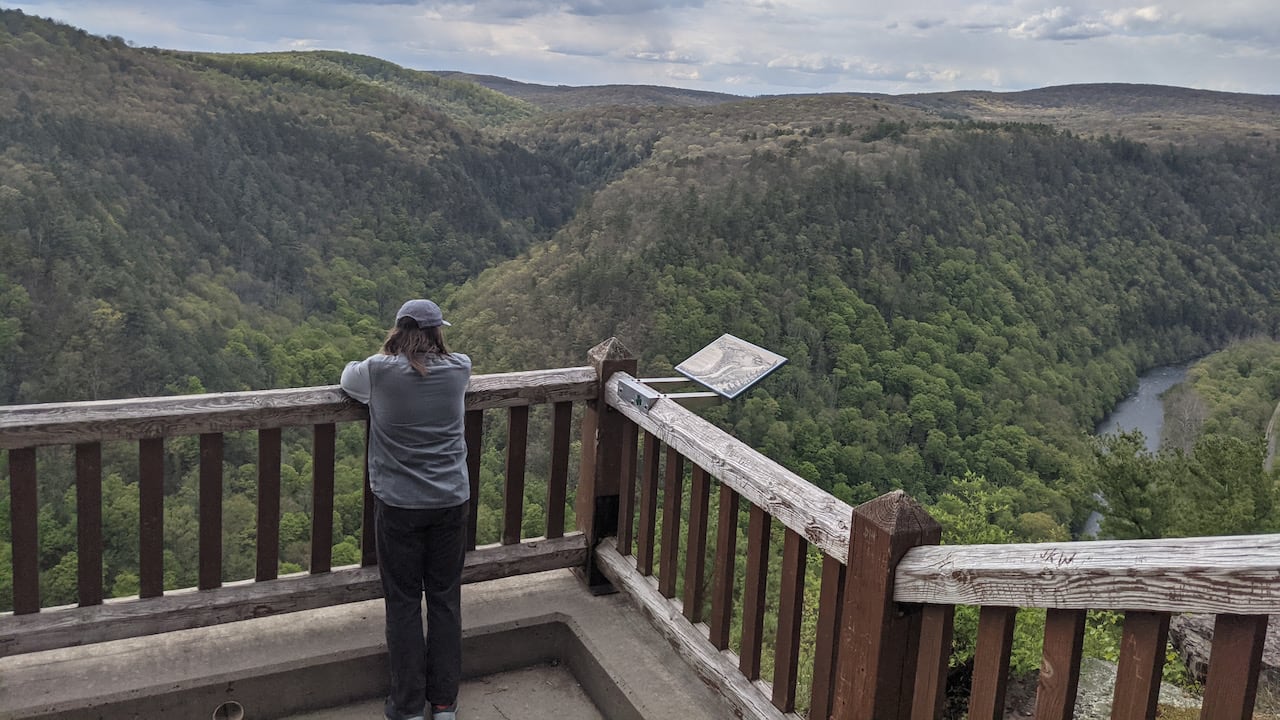 I grew up in the Northeast, living in New Jersey and Vermont, prior to moving to the Pacific Northwest. I try to live a simple life and pursue my passions, which have been reading, writing, cooking, and walking lately.
On the Web
You can contact me by sending an email to my first name at this domain.