About
Hi, my name is Brett. I'm a storyteller focused on writing and filmmaking. I live in Portland, Oregon.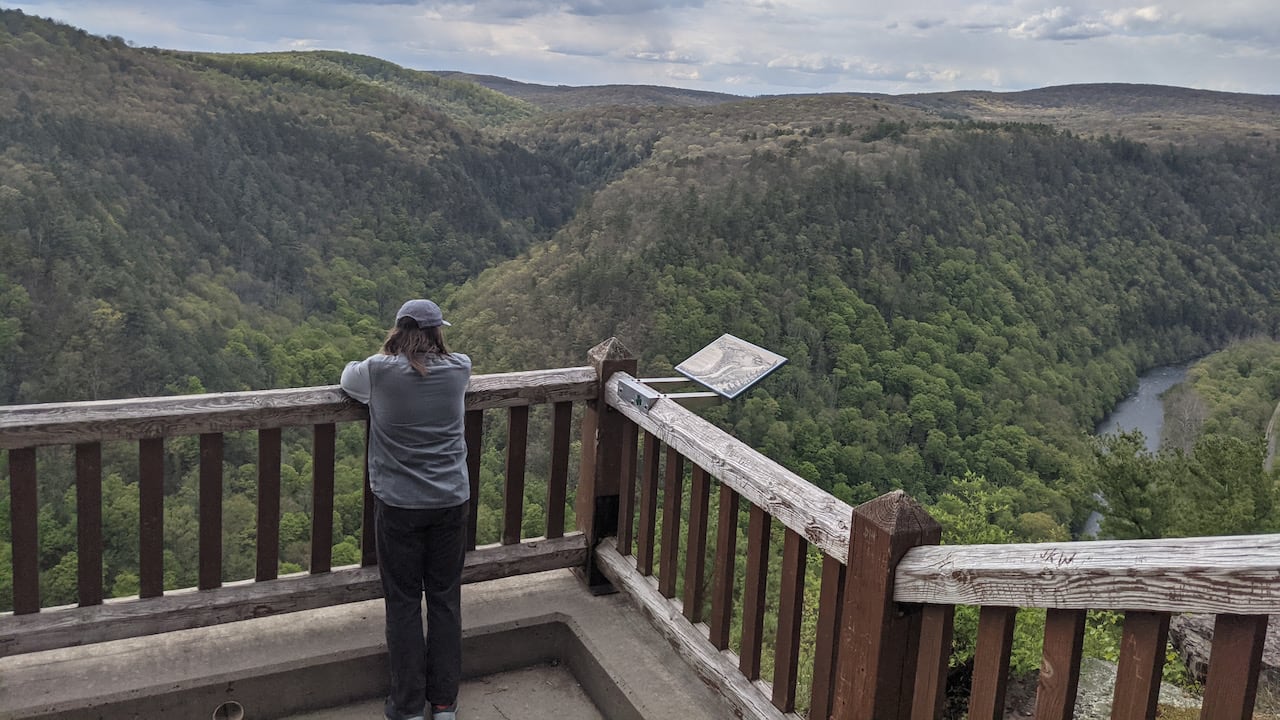 Prior to moving to the Pacific Northwest, I grew up in the Northeast, living in New Jersey and Vermont. I try to live a simple life and pursue my passions, which are writing, filmmaking, reading, cooking, and walking.
Growing up I barely read, but that all changed when I read 1Q84 by Haruki Murakami in 2013. My mind was opened to fictional literature, and my love of it has only grown since, so much so that I started to write my own stories in September 2015. Since then I have been working on small and medium-sized projects.
In 2017 I started to create short films and video essays. I'm currently working on my next short film.
I currently make my living doing software development. I run Monoso, a small consulting firm that specializes in building web applications. I have been building software for over a decade, and while I enjoy it, I daydream about doing creative work all day long. My prior technical writing and talks can be found in the Archive.
I really enjoy Haruki Murakami's novels and David Lynch's films. I love getting lost in dark and mysterious worlds.
On the Web
My email is: brettchalupa@gmail.com
For additional contact info, see the Contact page.
License
Curious about the licensing terms of my works? Check out the License page for more details.
For a high-resolution profile photo, use this image. It has been dedicated to the public domain.